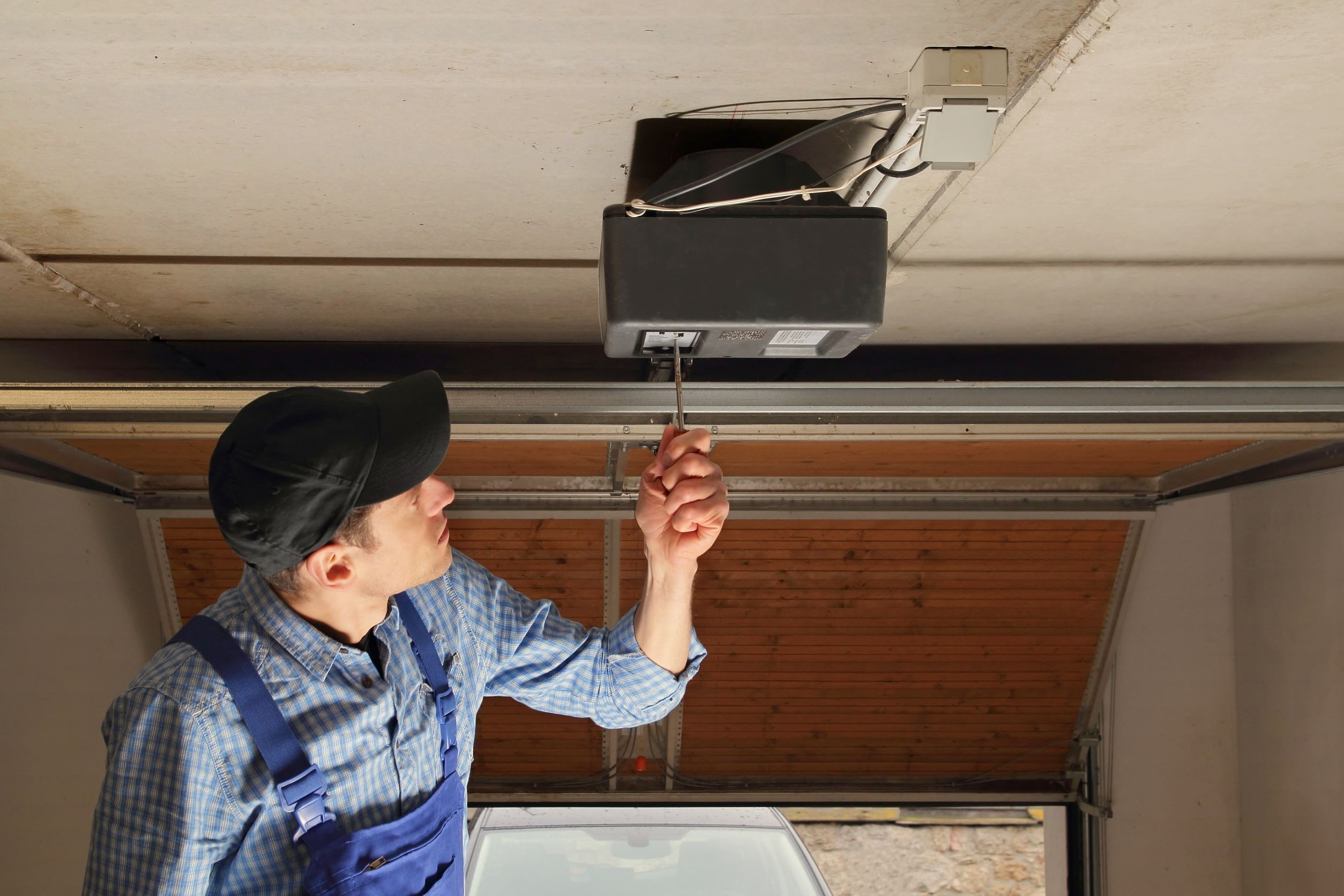 3 Common Garage Door Problems & Their Solutions
Find Out What Causes Your garage Door To Malfunction & What You Can Do About It
If you're a homeowner, there's a good chance you use your garage door multiple times a day. And, if you're like most people, you probably don't give it much thought until something goes wrong. In this post, we'll take a look at three of the most common garage door problems and how to solve them. Keep reading to learn more!
The Garage Door Doesn't Open Or Close
If your garage door isn't opening or closing, the first thing you should check is the garage door opener remote control. If the batteries are dead, the door opener won't work. If the batteries are fine, check to see if there's anything blocking the sensor eye. The sensor eye is usually located near the bottom of the garage door opener unit, and it needs to be unobstructed in order for the opener to work properly. If neither of those solutions fixes the problem, it's likely that there's an issue with the garage door opener itself. In that case, you'll need to call a professional for help.
The Garage Door Opens Slowly Or Unevenly
If your garage door is opening slowly or unevenly, there are a few potential causes. First, check to see if the door is properly balanced. If the door is heavier on one side, it will open more slowly. You can adjust the balance by loosening or tightening the springs on either side of the door. Next, make sure that the tracks are clear of debris and that the rollers are in good condition. If the tracks are bent or damaged, they will need to be replaced. If your garage door is still not opening properly after taking these steps, you may need to call a professional for assistance.
The Garage Door Makes A Lot Of Noise
If your garage door is making a lot of noise, there are a few possible causes. The first thing to check is the tracks. If they are loose, they may be causing the door to vibrate and make noise as it moves. Another possibility is that the rollers need to be replaced. Old or damaged rollers can also cause noise as they move along the tracks. Finally, if the door itself is damaged or warped, it may also make noise as it opens and closes. If you're not sure what is causing the noise, it's best to call a professional garage door repair service. They will be able to diagnose the problem and make the necessary repairs.
All American Door Is Here To Help
Garage door problems can be frustrating and inconvenient. If you're experiencing any of these common garage door problems, don't worry - we have a solution for you. At All American Door all of our technicians are trained to handle any garage door repair, so contact us today and we'll get your garage door up and running in no time.